Our services
Cooking up a storm
One size never fits all.
Are you looking for flexibility? Variety? Convenience? All of the above?
No matter how big, ambitious or leftfield your ideas are, we'll always find a way to customise the Dine Contract Catering experience to complement your workspace.
Our services include: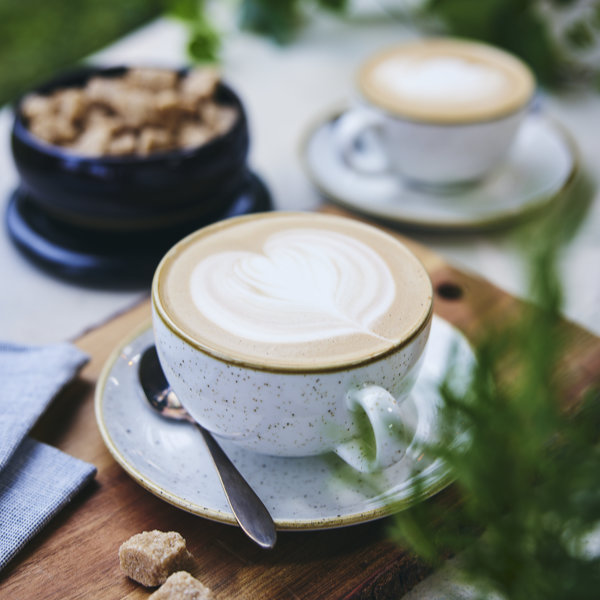 Cafes & Coffee Shops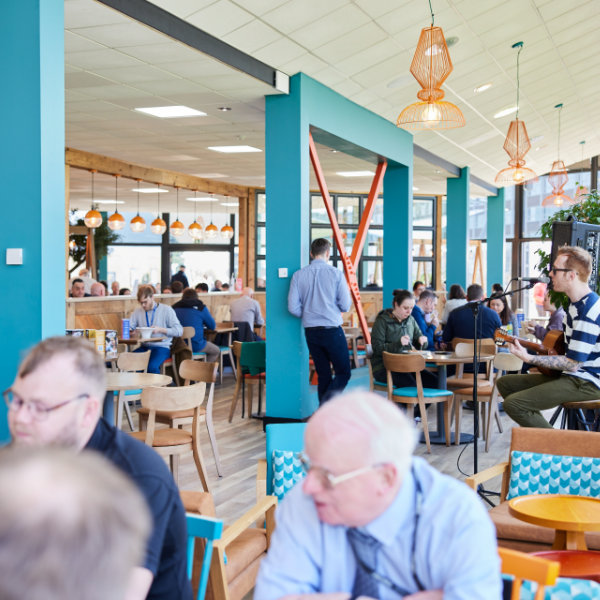 Workplace Restaurants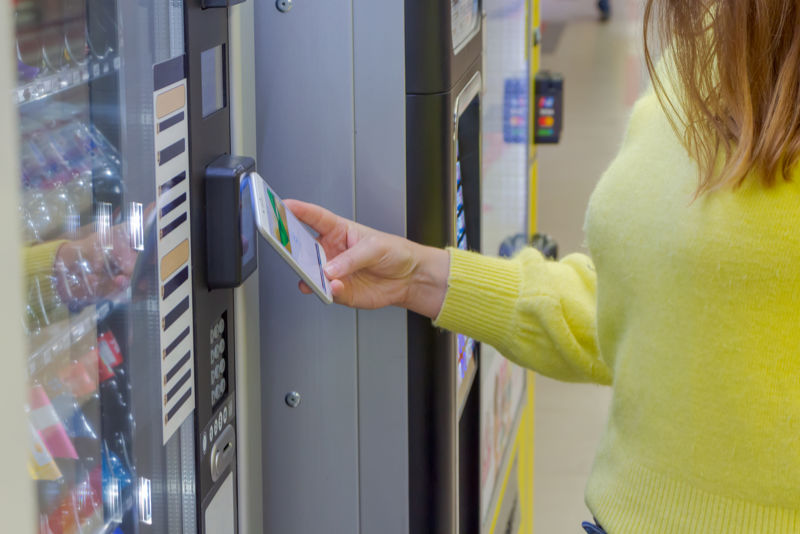 Vending & Micromarkets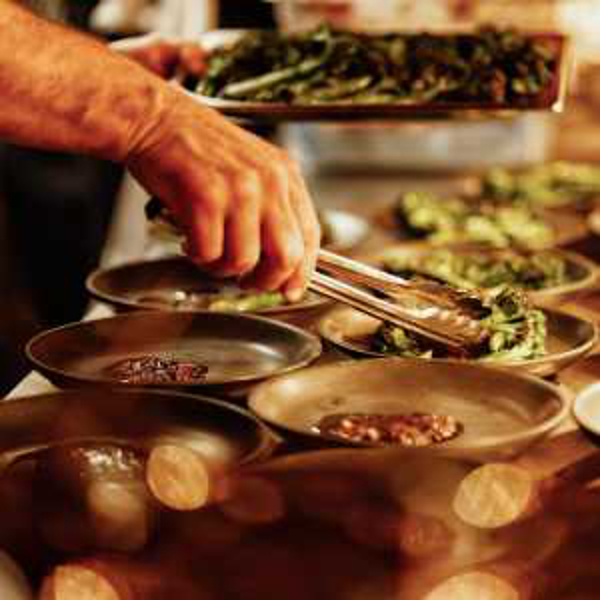 Hospitality & Executive Dining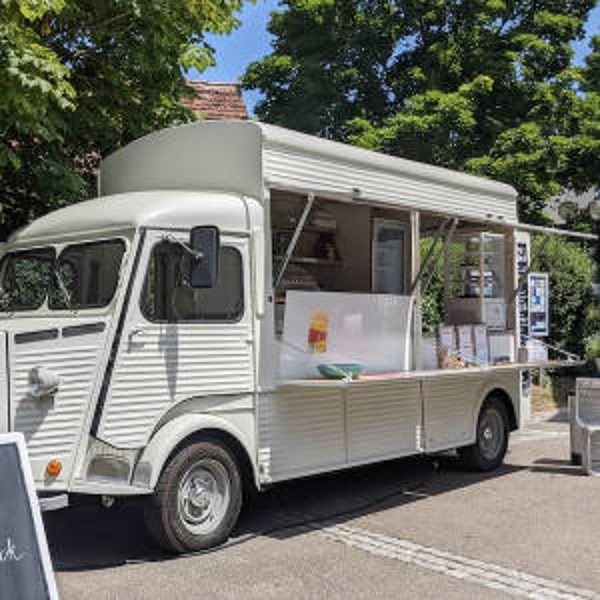 Mobile Dining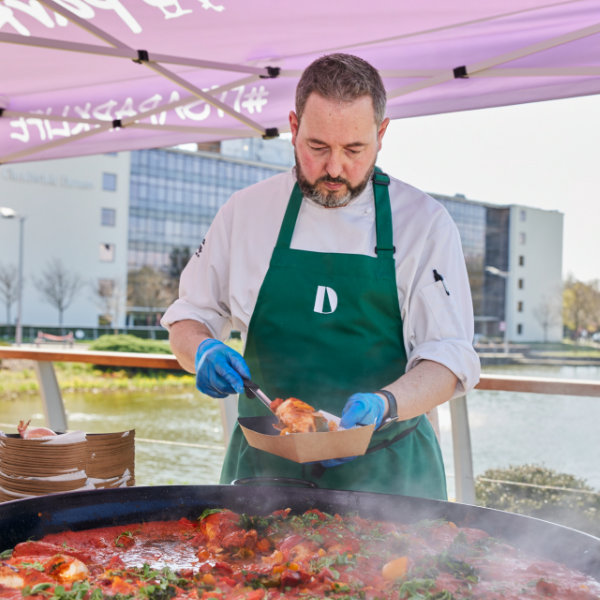 Experiential
You'll find our Chef Brigade grilling, roasting,baking, poaching, pickling (you get the idea) in organisations across the U.K. Business & Industry sector.